Real estate closing partner
We aren't your average title company
A lot of homebuyers are excited to be buying a home but aren't really thrilled with the closing process. Not with Prominence! At Prominence Title & Escrow, we create a closing experience for the buyer so they feel at home while closing on their home. Signing papers is not a boring task at Prominence Title. 
We work well with agents, homebuyers, home sellers, and lenders. If you are looking to make closing fun again, Prominence Title is for you. We pride ourselves on being welcoming and inviting to all and want to make the process as painless as possible.
Who do you know who is looking to close on their home simply and happily? Would you mind introducing us?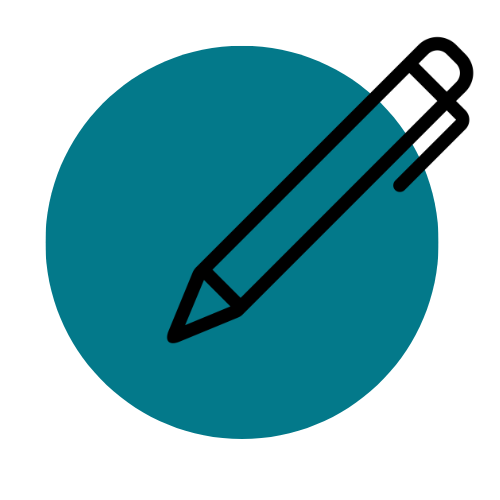 Very flexible
As an "anywhere, anyway, anytime" title and escrow company, we have the flexibility to close with our clients no matter where they may be.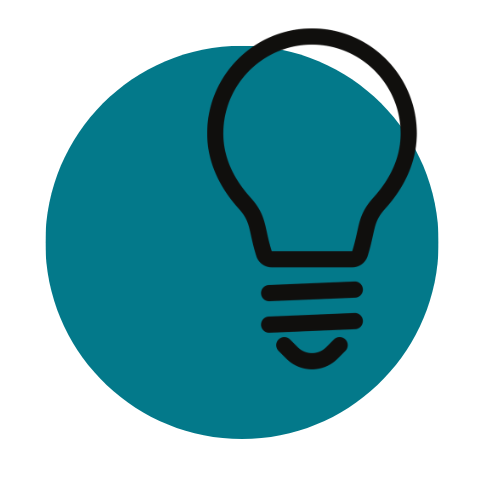 Innovative experience
Closing on your home should be a FUN experience. It shouldn't only be about signing papers. We make your closing experience memorable from start to finish!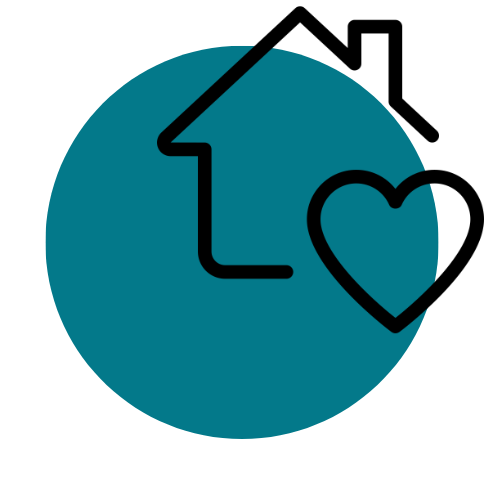 Heart-centered closing
With a focus on family, Prominence Title and Escrow prides itself on focusing on what's important: the people. Our goal is to get you into your new home as easily as possible.
Are you a real estate or mortgage professional looking for a safe, reliable title and escrow company for your clients? We work with the top realtors and residential lenders in Central Florida to provide the best closing experience that makes them look great time and time again.
The Prominence Experience
Closing on your home shouldn't be boring. At Prominence Title and Escrow, we don't have a process. We share an experience.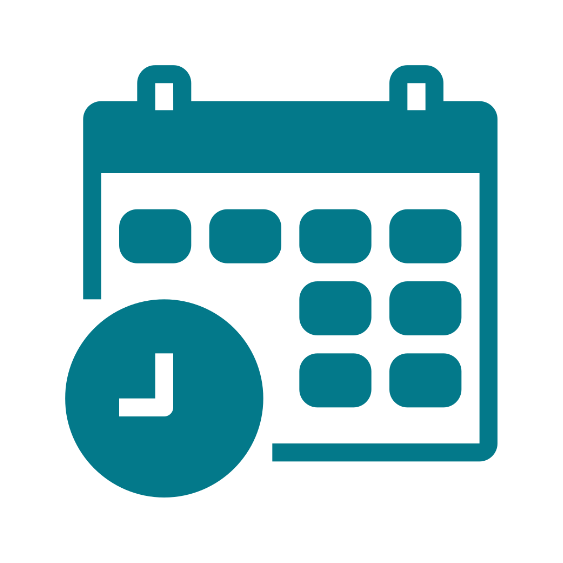 Pick a date for when you will come in or we come to you and get the closing process knocked out.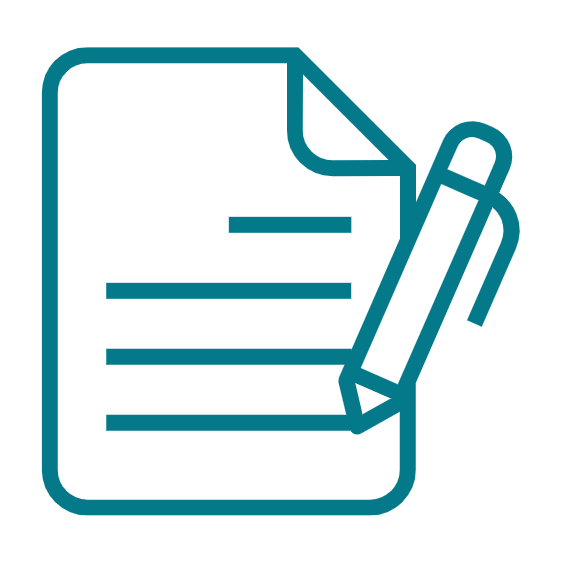 Now, this may not seem that fun but as you sign papers, you're that much closer to getting your keys and moving in!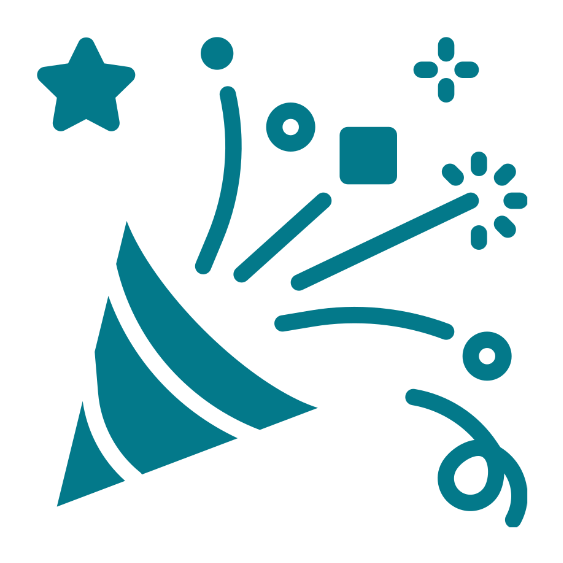 Signing papers can be boring, we will be having a blast at the closing table.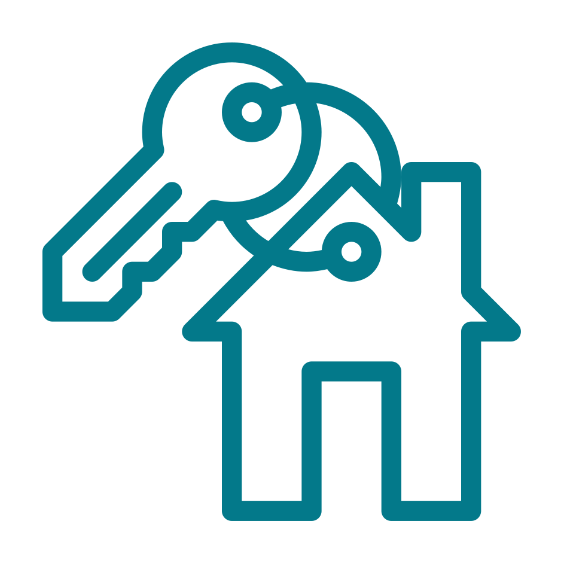 Grab Your Keys and Move-In
YAY! You're done. It's time to grab those keys, get in a truck, and move in. Congratulations!